Th. Geyer Ingredients
Solutions for your ideas
We're only happy when you're delighted
We introduce ourselves
Our new image movie gives you an impression of our products, services and values.
For us, the customer and his ideas and wishes have the highest priority.
Our mission
The innovativeness and high-quality products of selected partners, coupled with the flexibility of a small to medium-sized, owner-managed company,
are the hallmarks of Th. Geyer Ingredients' highly attractive portfolio: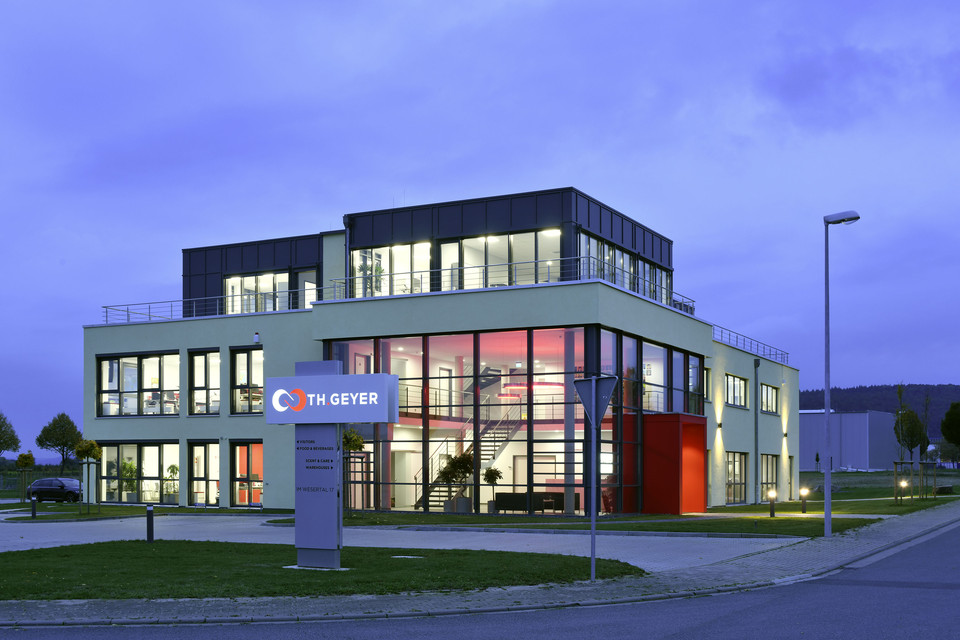 We examine your individual requirements in an efficient manner, offering you tailored product and concept development solutions. Attractive services, such as re-filling into small containers or expert advice on food legislation, make us a partner whose service goes way beyond simply distributing ingredients.
Make use of our services for your success.
Our first-class customer service delivers intensive support and dedicated personal advice. At our Höxter facility, more than 90 employees are looking forward to working on your enquiries and orders.
The human touch
Dedicated and professional support – from personal contacts.
First class, certified quality.
Ethical responsibility
for sustainable, social and resource-sparing business
As a company with an international outlook and global relationships, Th. Geyer drafted its social charter back in 2010, the principles of which are based on the United Nations Global Compact, its guidelines on safety in the workplace which are based on the International Labour Organisation (ILO), its commercial notes which are based on the Organisation for Economic Collaboration and Development (OECD) and the European Union's Charter of Fundamental Rights.
These guidelines ensure across the entire added-value chain that the Th. Geyer group's business is always sustainable, socially considerate and gentle on resources - and we expect our business partners and suppliers to adopt the same approach.
We'll be pleased to help!
We look forward to receiving your enquiries, suggestions and requests – just talk to us! No matter what your ideas may be, we'll find the right solution!