Sweet Capability
Our expertise in the sweet market
The sweet market means indulgence, but the topics of health, naturalness and a balanced diet are also playing an increasingly important role in this context.
Download
online catalogue
Premium Flavour Selection Beverages - Edition 4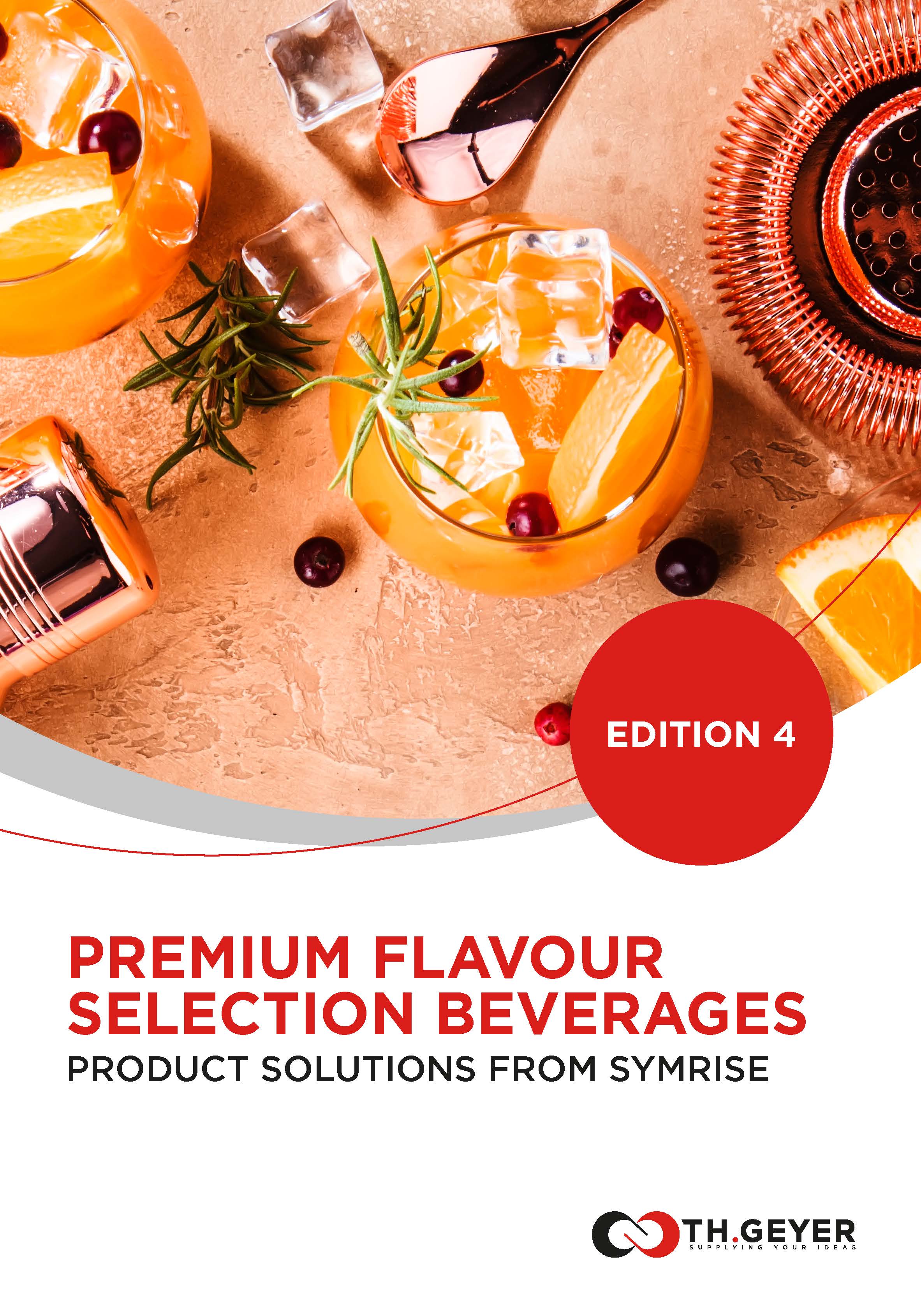 Our comprehensive and innovative product portfolio meets all challenges to develop individual beverage solutions across different types of applications.
Online Catalogue
Premium Flavour Selection and more - Edition 3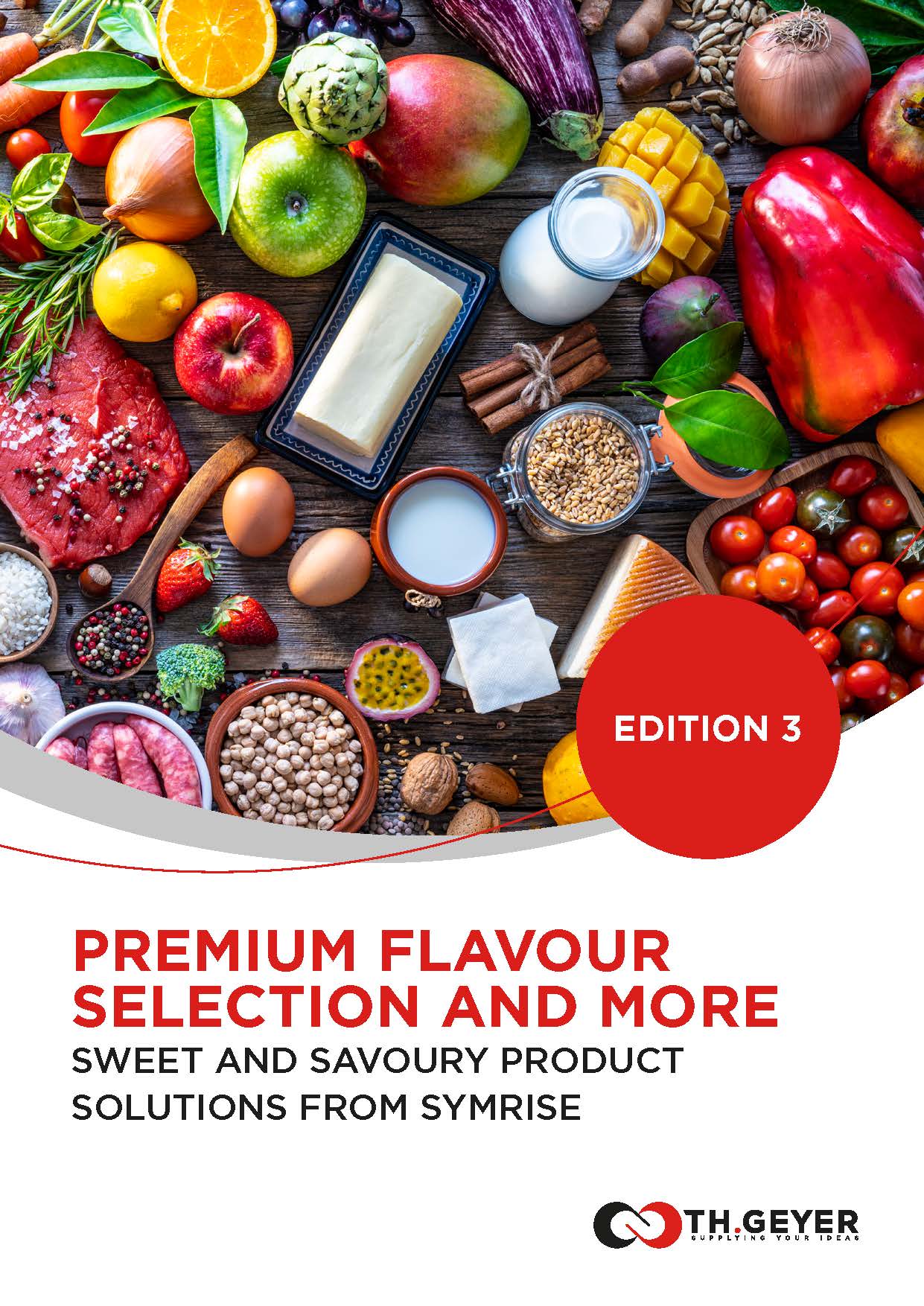 We offer you the highest level of flexibility and product variety. The comprehensive selection of proven product solutions enables the first step towards successful product development. A wide range of declaration options and the selection of liquid, viscous and dry product forms - also available in small quantities - meet the individual market needs, as well as the technical requirements of specific application areas.
Online Catalogue
Send Information material by e-mail