SUCCESSFUL TAKEOVER OF NEW BUSINESS UNIT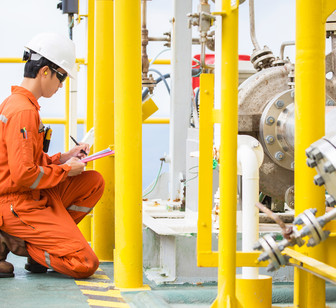 GASODOR® S-FREE HAS BEEN TRIED AND TESTED FOR MANY YEARS. IT IS COST-EFFECTIVE AND SIMPLY BETTER FOR OUR CLIMATE!
NATURALLY SULPHUR-FREE!
Gasodor® S-Free is the optimal odorant for gas suppliers committed to sustainability - both with regard to odour perception by gas consumers in the event of a leak and in terms of environmental and climate protection. At the...
TH. GEYER INGREDIENTS CELEBRATED SUCCESSES AT THE FIE IN PARIS
News Overview
Actual and Archive