Symrise's initiative towards shifting consumer needs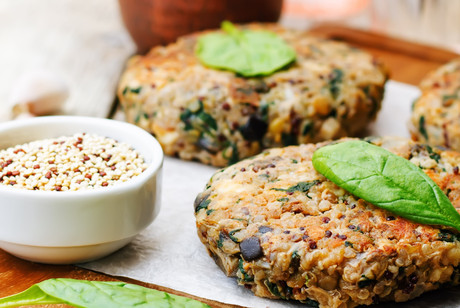 Currently, the hottest trend in culinary are vegetarian or vegan alternatives to all kinds of meat products for health and environmentally conscious consumers.
Symrise conducted various consumer and market studies to get a profound understanding of the vegan food movement.
"Healthier market products, good for the environment, based solely on natural...
News Overview
Actual and Archive
07/06/2015
Menthol - The Cooling Sensation