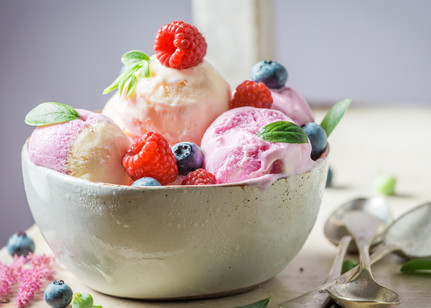 The demand for authentic and natural food products is getting more and more important for the consumers in Europe.
Therefore, we created ice creams that satisfy the consumer needs for delicious and natural ingredients.
Our solution
A lovely combination of fruit powders, fruit seeds, natural colors and natural flavors as well as fruity caramels for Ice...
Symrise's initiative towards shifting consumer needs
News Overview
Actual and Archive
07/06/2015
Menthol - The Cooling Sensation