Scent & Care
A Scent should re-awaken the best moments in life
Karl Lagerfeld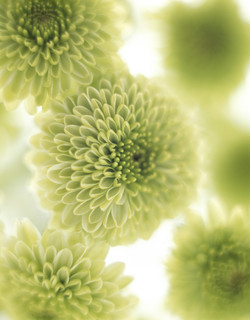 With the Scent & Care division, we are keen to live up to our customers' demands for beauty, scent and care.
The three Business Units – Cosmetic Ingredients, Fragrances and Aroma Molecules – follow the global trend for beauty and wellbeing and provide you with fragrances and aroma chemicals as well as a wide range of effective and emotional products:
Fragrances
Cooling substances
Cosmetic ingredients
Plant extracts
Emulsifiers, Emollients
UV-filter
Colourants
"We'll be pleased to help!"
"Do you have questions regarding our current or planned products, suggestions or ideas for improvement? Do you need more information? Simply give us a call or send us a short e-mail. Our sales team is looking forward to hearing from you."
Cosmetic Ingredients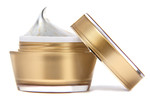 Beauty and Care – two essential topics for
every generation
The BU Cosmetic Ingredients offers you high-quality active and raw ingredients for use in a variety of products, such as skin and hair care products and decorative cosmetics. We also supply ingredients for effective safe sun protection and functional plant extracts.
Fragrances
"A scent should re-awaken the best moments in life" – inspired by this quote from Karl Lagerfeld, the BU Fragrances offers you the perfect fragrances as emotional reminders for your applications:
Fine fragrances
Creams and lotions
Shampoos
Shower gels
Detergents
Laundry care
Etc.
Aroma Molecules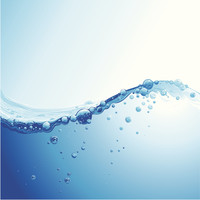 The BU Aroma Molecules provides you with a variety of versatile and concentrated ingredients that can be used in the following products:
Flavours
Fragrances
Cosmetic products
Technical applications
Pharmaceutical industry
Etc.
You can download the PDF brochure from here.
Sales Program Scent & Care!
We present you a broad range of high quality cosmetic ingredients as well as aroma molecules for use in fragrances and flavours.
You can download the PDF brochure from here.