Food & Beverages
I'm a man of simple tastes: I'm always satisfied with the best
Oscar Wilde
FOOD & BEVERAGES
The Food & Beverages Division encompasses everything to do with modern nutrition. In its Beverages, Sweet & Savoury and Consumer Health sections, our ingredients offer you incredible flavour experiences and intense enjoyment, without sacrificing sustainability, health or natural ingredients in any way.
Other services, such as concepts and ideas for new products, make us a partner whose service goes way beyond simply distributing ingredients.
Our attractive Portfolio of products comprises:
Flavours (FTNF, natural, nature-identical)
Extracts, distillates
Smoke flavourings
Compounds, emulsions, syrups
Fruit powders, fruit juice concentrates
Sweetener solutions / combinations
Colourants, colouring Foods
Wheatgerms, wheatgerm oils
Caramel specialities
Egg powders
and other ingredients for food & beverages
"We'll be pleased to help!"
"Do you have any questions regarding current or planned products, suggestions or ideas for improvement? Do you need more information? Simply give us a call or send us a short e-mail. Our sales team is looking forward to hearing from you."
Sweet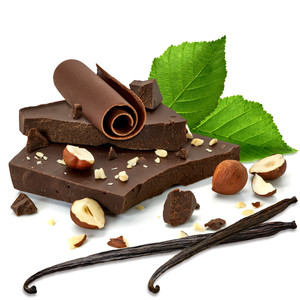 Sweets are enjoyment, and they have been for many years and for every generation.
Topics such as health, natural ingredients and balanced nutrition are becoming more and more important, but healthy eating and enjoyment don't have to be mutually exclusive. Consumers are increasingly deciding in favour of healthy and lower-calorie products. Conscious enjoyment as part of a lifestyle geared towards health and wellness is more than just a trend, and is already changing consumer behaviour on a major scale. The demand for products that support a healthier lifestyle and modified dietary habits is growing rapidly.
Using exclusive and carefully selected suppliers, we are able to offer you exactly this and much more - without you having to forego authentic flavour.
We provide you with tasty flavour solutions as well as functional ingredients, and help you make your ideas become reality.
We are pleased to offer you these in the following areas and beyond:
Baked and sweet goods
Chocolate
Chewing gum
Cereals
Spreads
Desserts
Ice cream
Dairy products
Etc.
Beverages
Innovative beverage ideas packed with flavour
The Beverages Business Unit offers you a wide selection of exclusive flavours and compounds of the finest quality.
We deliver individual flavour components, extracts and distillates as well as all-in-one Solutions such as emulsions and compounds. These modules can handle all process technology challenges and offer you
maximum flexibility when it comes to making your ideas reality.
Sweetener Solutions in different compositions and food colourings add the finishing touch to our portfolio.
Are you a company in the beverage industry and on the look-out for suitable ingredients?
We are your ideal partner for the following sectors, and of course beyond them too:
Non-alcoholic beverages
Syrups
Spirits
Beer mix beverages
Wine-based beverages
Instant drinks
Tea
Coffee
Etc.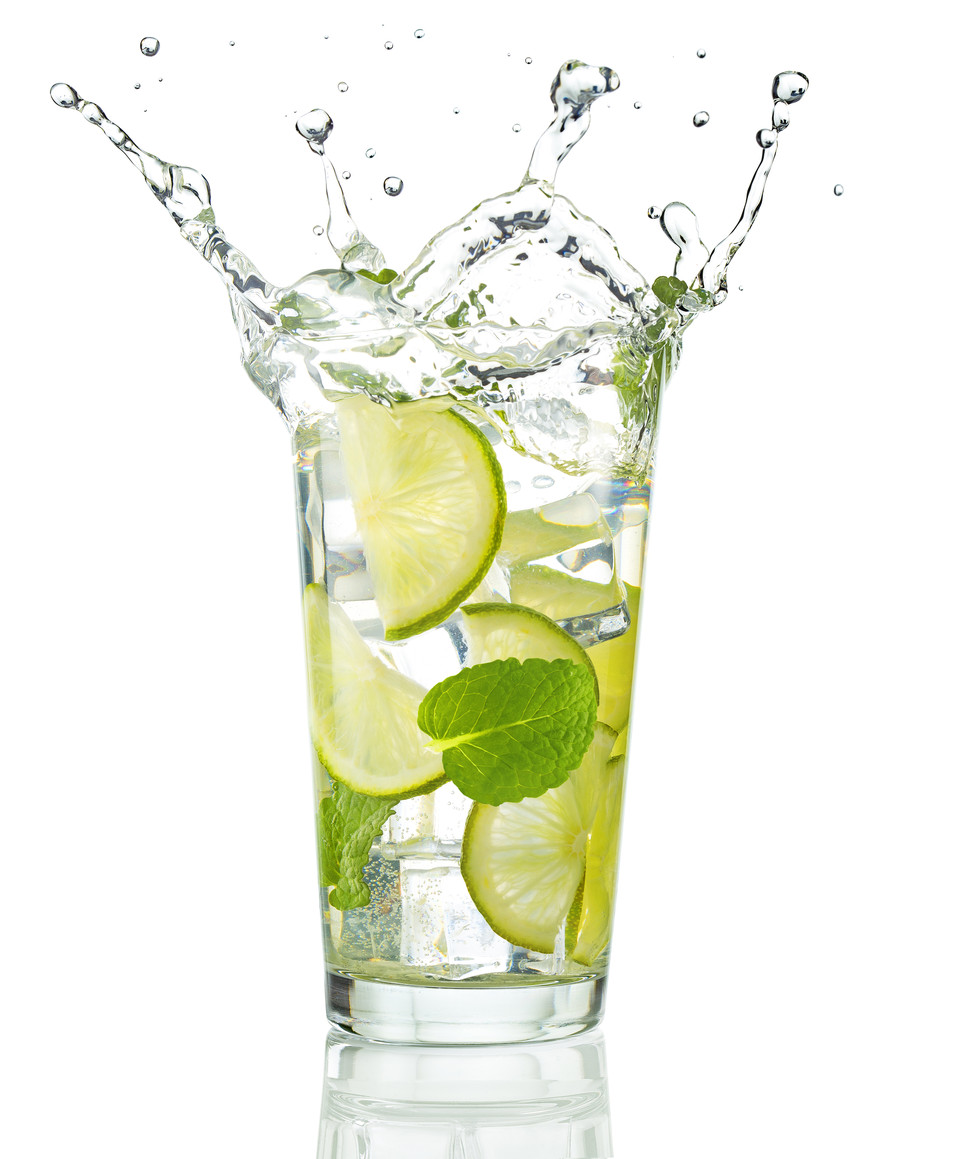 Savoury
The BU Savoury offers you meat and vegetable flavourings, as well as herb and spice blends for use in the following products and a whole host of others. We take account of trends such as "Clean Label" or reduced fat and salt levels.
Fats
Oils
Meat and sausage products
Soups and sauces
Delicatessen
Snacks
Ready meals
Etc.
We find the perfect flavour solution for your ideas!
Consumer Health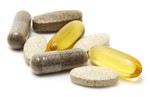 The BU Consumer Health supplies you with solutions for dietary supplements and pharmaceutical preparations, following the latest trends and consumer needs in terms of healthy and balanced nutrition. Of course, we also ensure excellent flavours, so that your products become consumers' preferred ones.
Whether it be tablets, syrups, powdered products etc. – we will find the right solution for your ideas!
Tobacco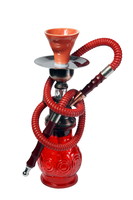 The business unit tobacco fulfils all needs and offers a wide range of innovative high-quality flavours. The portfolio of different tobacco flavours guarantees an unforgettable experience of smoking.
We find the perfect flavour solution for your ideas!
Sports Nutrition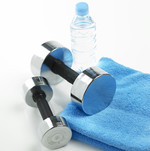 Our business unit sports nutrition provides you with state-of-the-art solutions for the development of new fitness and sport nutrition products. The intensive taste of some raw materials can be covered perfectly with the help of our masking flavours. From common protein shakes, BCAA to protein puddings and pancakes – with our flavours and high in protein flours of best quality you can create high-class products.
No matter what application - we will find the right solution for your ideas!
FEMTORP® - TASTE CAN BE SO EASY
It is the easiest and fastest way, whether fruity or sweet, pure or as a basis for creative recipes with fresh fruits, nuts, chocolate: With our FEMTORP® Mousse and 1 liter of cold water, all of your ideas can be achieved.
By the way: For your savory creations our Mousse Culinaire is exactly the right choice!
Our FEMTORP® products are convenient dessert powders for wholesale customers, confectioners, and caterers. We offer eleven different flavors which leaves almost nothing to be desired.
To be whisked with cold water
Easy and fast preparation
Long storage life, good freezing stability
Great yield regarding volume and servings
Perfect basis to realize your own creations
Gluten free, with beef gelatin
With natural flavor only
Honored with KÜCHE - Best Product Award 2021
FEMTORP® – easy and fast preparation
Fill 1 liter of cold drinking water into a tall bowl of a kitchen whisking machine, stir in the content of the pouch and let it soak for approx. 4 minutes.
Remove powder residues with a spatula from the edge of the bowl. Mix everything in the kitchen whisking machine for 30 seconds on the lowest level and then for 4 minutes on the highest level.
Fill the mousse into suitable bowls and refrigerate for at least 4 hours. The mousse is suitable as dessert, filling for cakes, frosting or parfait.
Our tip: Create your individual dessert by replacing part of the water with fruit juice and add nuts, chocolate chunks or fruits.
Contact
OUR HIGHLY DEDICATED AND CUSTOMER-FOCUSED TEAM LOOKS FORWARD TO WORKING WITH YOU
Tel.: +49 5531 7045-0
Fax: +49 5531 7045-200
E-Mail